Check out our European and International routes.
If you have not Joined us and do not wish to make a flight please do not contact us. Only people who have sent us an email to join and are in our database will get a reply back.
Once you know where you want to fly to

to submit a pre flight form make sure you give us the ICAO codes the name of the airport and the plane you will fly, make sure it is a plane you are allowed to fly if not we will reject your flight request.
European routes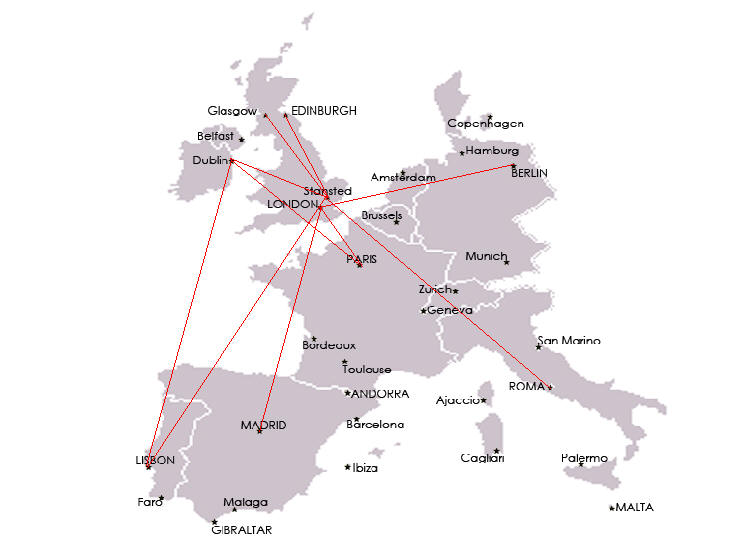 International routes